For, By, and About Latinos in Tech
We created Más Wired to show the incredible contributions Latinos are making in the digital space. As the largest growing demographic in the U.S., Latinos are more than just a market and are making important contributions in technology.
Have something to say? Send us news, tips y todos.
FOLLOW US: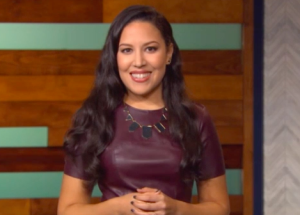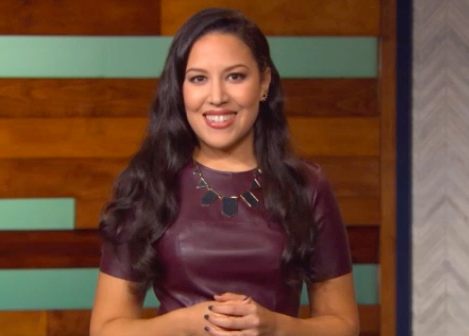 editor's picks
Sara Inés Calderón | April 3, 2016
We had the great opportunity to meet Tiffany Vazquez from Giphy at the South by Southwest conference in Austin, Texas this year. She spoke briefly about her work at Giphy, so we wa…
more