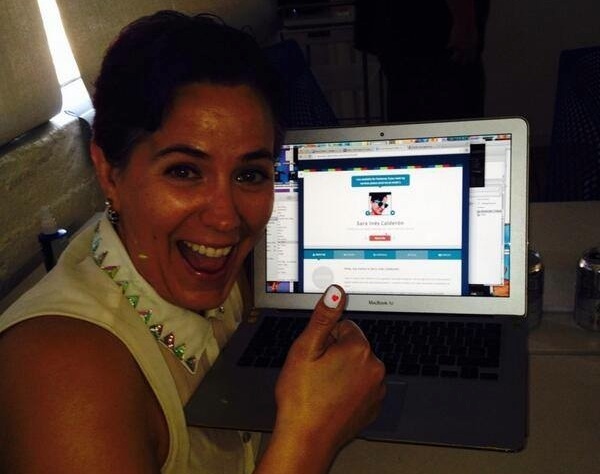 I'm going to become a web developer. Or learn to code, whichever euphemism you prefer, that's what I'll be doing as part of Sabio's cohort from October to December.
It'll be an interesting experience, and as my dad pointed out, it's always good to have access to more education. I'll be documenting it here on Más Wired, so feel free to reach out with any questions or comments here on the site or even better on Twitter: @MasWired or @SaraChicaD.
So, since I'll be walking the walk, I wanted to share the reasons why I think it's important for me to take this step. Feel free to share your experiences in the comments!
I want to be more technologically literate.

I want to be a better advocate for women and Latinos in tech.

I like how coding allows me to take my media projects to the next level.

I like having access to a different career.

I want to be able to build my own products and, one day, company.

I don't like being left out of the tech conversation.

I want to be able to teach people around me about how things work.

I know it's something I can do well.

It's something I've been wanting to do for a long time.

I've run out of excuses not to.
And, as a plug, Sabio is still looking for women in particular, and minority coders, to join it's Los Angeles-based programs (next cohort starts in October), email liliana@sabio.la for more info, also visit here.