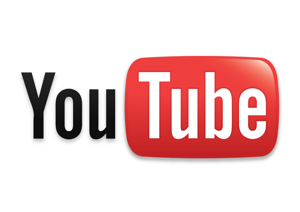 An interesting piece comes from Broadband & Social Justice, examining the fact that many YouTube stars are people of color, but don't seem to have the financial backing that other stars do. On the one hand, YouTube stars are disproportionately people of color; on the other, venture capitalists are not.
So, according to the piece:
The Washington Post article mentions advertising as the primary source of income for YouTube channels owned by people of color.  However, the Wall Street Journal article acknowledges that advertising is only one revenue stream for YouTube channel owners. YouTube channels need venture capital to make the kinds of investments that are needed to earn additional revenues from licensing deals and become attractive acquisition targets.
What's more, investments being made in YouTube channels and networks are not inclusive of those owned by people of color. So, at least in the short term, it would seem that fame and success for people of color on YouTube isn't translating to monetary power online.