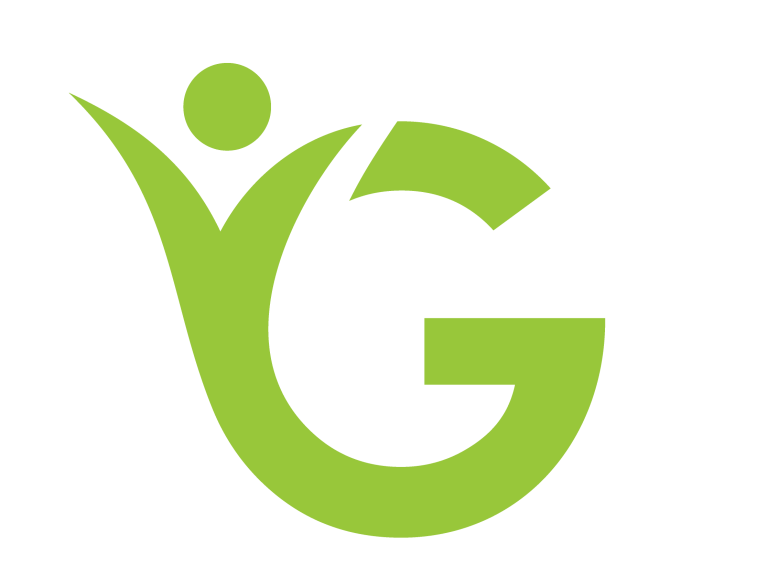 Farmworkers are the backbone of our economy, so it makes sense that helping them find the best jobs will benefit everyone. We spoke to Hannah Freeman about Ganaz, a new company working to help farmworkers and growers connect.
MW: What's Ganaz?
HF: Ganaz helps farmworkers find the best jobs and helps agricultural employers recruit, communicate with and retain their workforce. Ganaz aims to go global as the trusted source of job information for farmworkers, factory workers, miners and other frontline workers.
MW: How did you come up with the idea? Why did  you think this was an important problem to solve?
HF: I worked with farmers and farmworkers as part of my previous job at Fair Trade USA for 14 years. I saw how it was getting increasingly hard for growers—even the good ones—to get the labor they needed. At the same time, I saw farmworkers, particularly migrant farmworkers, having to grapple with so much uncertainty—where were the best jobs, what would the treatment and housing be like, etc. Then there was the challenge of communication between the top management of a farming operation and the workers in the field. Distance, culture, language and fear kept people from understanding each other.
Now, nearly all farmworkers have cell phones in their pockets, and many of those are smartphones. We can put appropriate technology to work to solve some of the pain & uncertainty that both farmers and farmworkers face.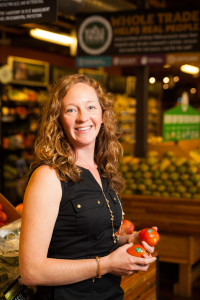 MW: What are your thoughts about creating opportunities in "non-traditional" markets?
HF: White collar workers have email, Glassdoor, LinkedIn, Indeed, etc. Frontline workers on farms, in processing plants and in factories don't have those communication and career development tools. But most of them do have smartphones now, and with adoption growing each year, there's no reason we can't give folks tools to take more control of their careers in non-traditional markets.
MW: What do you see as the future of your company?
HF: We want to be the trusted source of job information for frontline workers around the world. And what's exciting about our model is that it's a win-win-win among workers, their employers, and downstream brands that want consistent supply and less risk in their supply chains.
MW: What are some lessons you've learned?
HF: So many. Every day we're learning lessons, big and small. Today, while on boarding several hundred H2A workers that are about to leave their hometowns in Mexico to work in the apple orchards of Washington State, we learned there were little glitches in our technology. This past week, we surveyed our worker-users to find out what they would change about Ganaz, and we got some great feedback. Sharing is really important to them. That's how they find jobs now, and they see Ganaz as a way to do that even more—sharing good opportunities with their friends and family.
MW: Where can people find you?
HF: We've got a small team that's split between the San Francisco and Seattle. When we're not in the middle of an apple orchard or a strawberry field, they can find us at: hannah@ganaz.com.