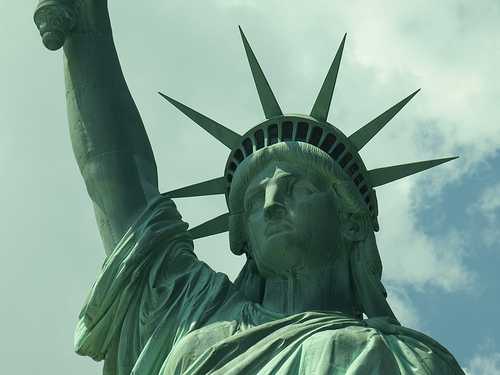 The "Gang of 8" bipartisan group of Senators introduced immigration reform legislation last week that, after a time, would theoretically allow people without legal status in the U.S. to gain access to a path to citizenship that would take 13 years.
There are many caveats in the bill, as you can see from this infographic put together by Quartz. There are caveats if you committed crimes, what dates you arrived to the U.S. and more.
Check out this infographic from Quartz and let us know what you think about immigration reform.
To see the full size image click here.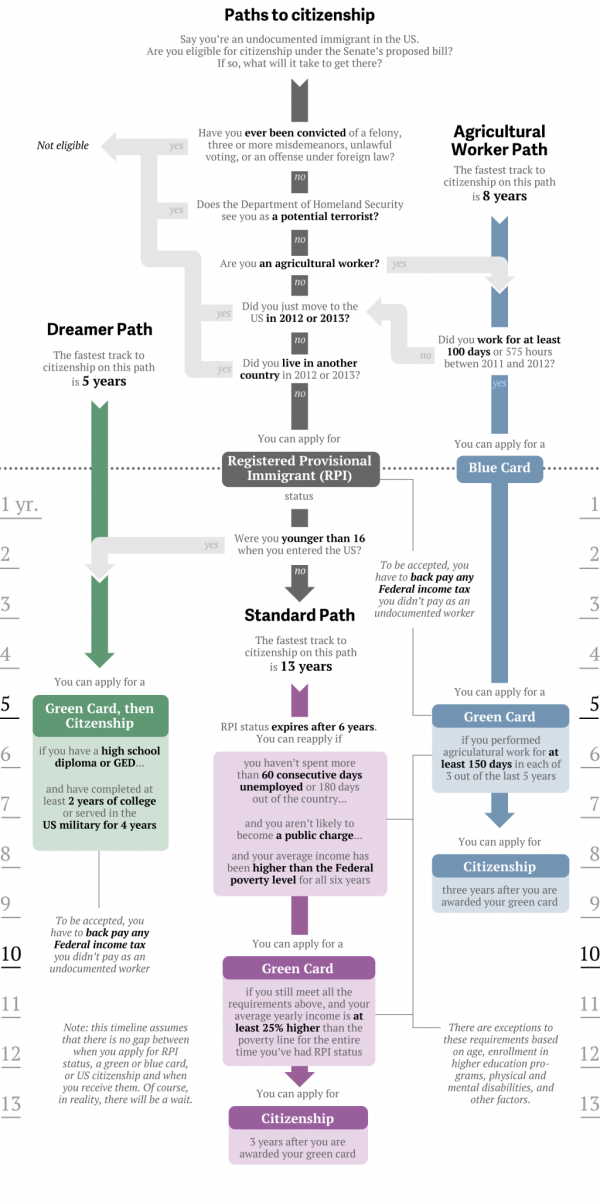 [Image Via aherrero]