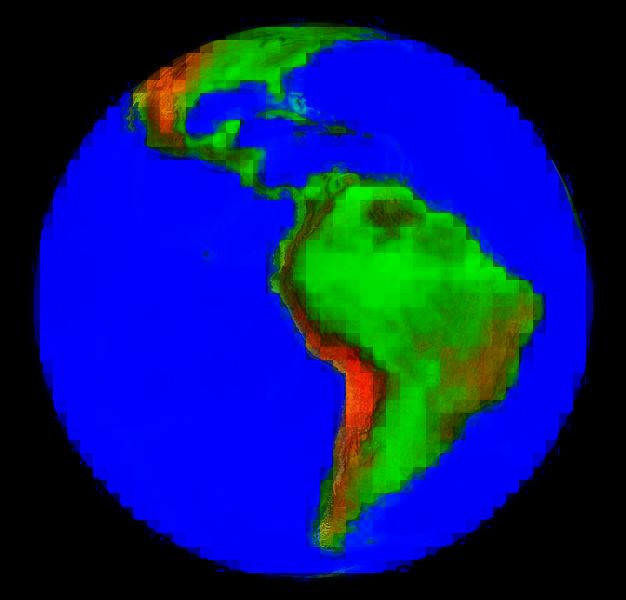 Slate wrote an interesting piece recently talking about how the immigrant makeup of Silicon Valley startups has begun to change. Specifically, that this change now includes more startups and founders from Latin America. According to the piece:
…some tech insiders have seen Latin American-born entrepreneurs, a previously invisible cohort, begin to make their presence known in Silicon Valley.

…There is, however, a nucleus of innovators from places like Argentina, Chile, and Colombia who have started companies aiming to create customized travel advice, digital wallets, and more. Like the Chinese and Indian entrepreneurs who came before, they are fostering interconnectedness between the United States and their native countries. And that's going to have an impact on the tech scene in both places.
The piece recounts the experiences of several Latin American entrepreneurs, including Argentinian Wenceslao Casares, who underscored the importance of cultivating Latinos in tech and STEM-related fields. While he was trying to court investors for one of his companies in the 1990s, none were interested in his work, but rather, in who he knew:
"In the 33 meetings I had, they always asked the same thing, where I'd been to high school, who my family was," he says. "Hardly anything about the business itself."