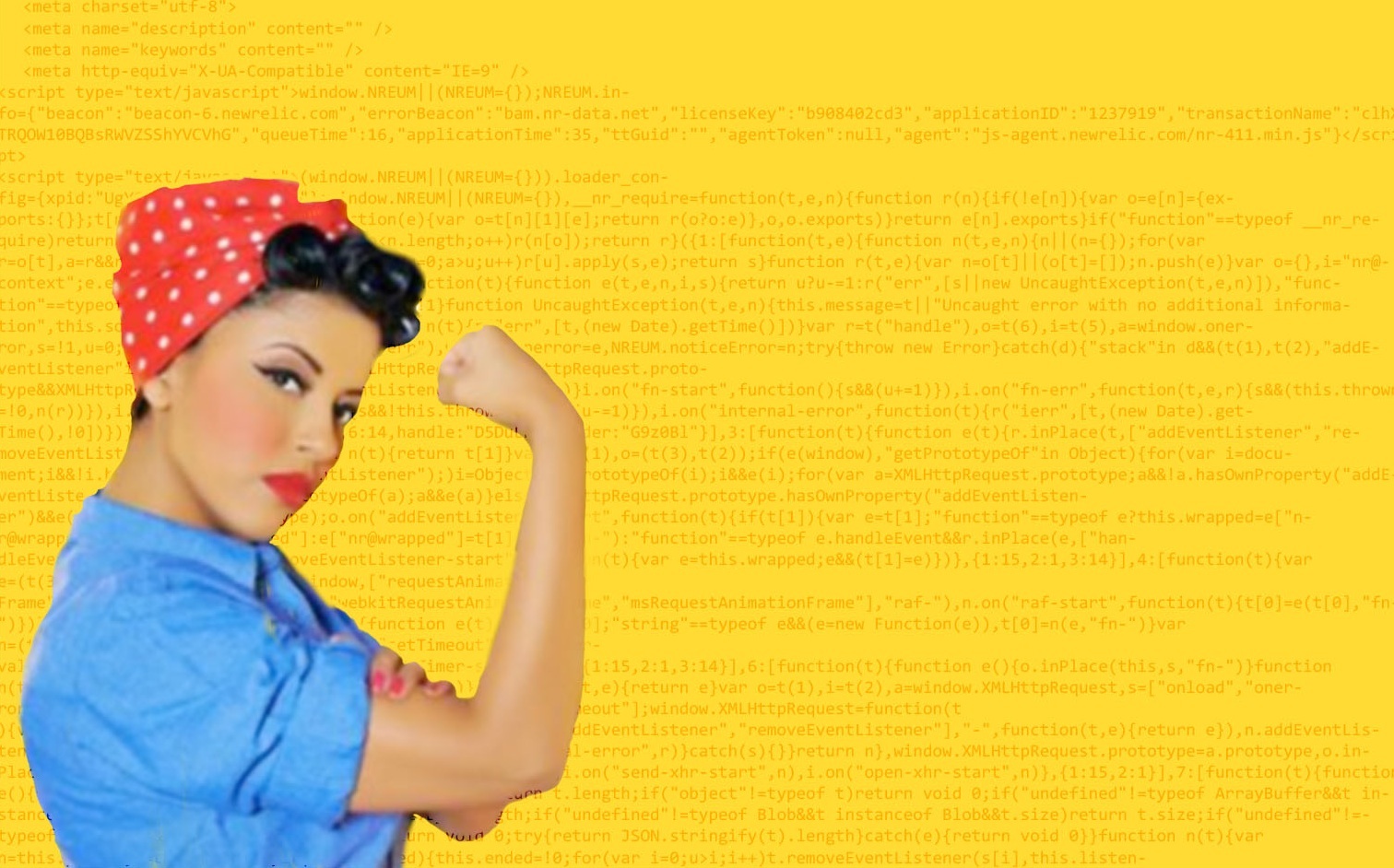 If I've learned anything about coding the past few weeks it's that you have to make some very real mental adjustments to the way you approach learning. As a lifelong overachiever and typical "Type A" personality, I'm used to being able to learn new things pretty easily and with minimal effort.
Recently I ran into some serious frustration with some of the advanced JavaScript classes I was taking online and felt like I'd hit a wall where I could no longer learn anything because I was so frustrated. The last time I remembered feeling that level of frustration was when I was in fourth grade and I couldn't figure out how to divide and multiply fractions! I remember crying about it, but eventually I learned how to do it, and to this day I still know how!
Through this frustration, though, I've learned a new and very important lesson: just because something isn't easy, doesn't mean it's not something I can do. Perhaps I'll get it the second time, or the third time, or however many times it takes until I figure it out, but I'll get it.
Learning to give myself the space to fail a little bit, and be okay with frustration and confusion, is probably one of the best gifts I've given to myself since I began my coding journey.
Learning to code has been a very humbling experience, one that's teaching me how to learn in a totally different way, and I'm grateful for that.
There are times when I feel like I don't know anything, but then I'll click on a website or have a conversation with someone, and I'll know how the website is working or be able to explain a concept using technical terms. It's in those moments when I know that, despite the frustration, my perseverance will pay off.
Learning to learn in this new way has actually helped me see the world from a whole new perspective, similar to when I lived in Mexico and learned Portuguese in college. I'm looking forward to starting my Sabio classes so that I can continue to grow as a coder, and as a person.
Image Via Sabio