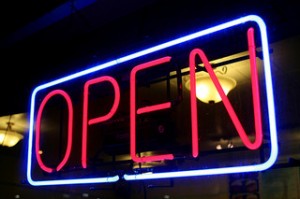 A new study shows that, while Latino businesses — 20.7% of the total in Texas — are the fastest growing in the state, there are key factors that prevent them from expanding to beyond just a handful of employees. About 47% of these businesses have between one and four employees while 73% have less than 25.
The study, by Bureau of Business Research Survey of Hispanic Businesses with Paid Employees in Texas, found that limited access to resources, information and trained employees were the top factors preventing this growth. Mind you, Texas is a state that recently decimated its public education system. So, current businesses struggling to find trained employees now is just the tip of the iceberg of what will come down the pike once today's students enter the workforce.
It seems that, while Latino business owners are generally educated, they say their employees need training. Specifically they need help with: management/leadership, business/customer relations and written/oral communication. Besides not having trained employees, Latino business owners feel they don't have the same access as others to public and private sector opportunities. According to the post from the University of Texas at Austin's McCombs School of Business:
Hispanic business owners feel they have less access to private and public market opportunities, compared with other firms: 34 percent of respondents agree that they do not have equal opportunities in the private sector, while nearly half (49 percent) agree that they do not have equal opportunities in the public sector.
Read the rest of the post here.
[Image Via Monica's Dad]