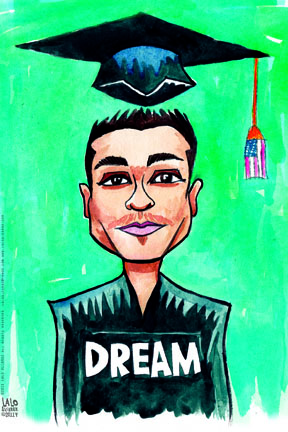 Now that one barrier has been lifted for potentially millions of DREAMers, who may now be eligible to apply for deferred action to gain temporary residence and potentially a work permit, there may be another barrier in their way: money. Applying for the deferred action means not only a the ability to pay not only for the $465 fee to process the application, but for attorney services as well.
"We want to be the TurboTax for deferred action," said Romish Badani, founder and CEO of LexSpot, a company that tries to make legal services more accessible for the general public.
The company's deferred action app essentially allows a user to generate their completed government forms and supporting documents for a fee of $50. Working with immigration attorneys, Badani said the app takes a user through the process, asking questions on the application, generating completed government forms and supporting documents that can be sent to the government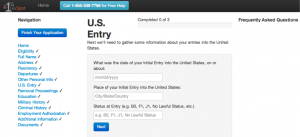 The app launched on August 22 and thus far Badani said hundreds of people have used the app and 5 have had their deferred action applications accepted by the government. If an applicant is not accepted, they can receive a refund of their $50, he said.
[Image Via Lalo Alcaraz]
Check out the app here and to learn more about LexSpot go here.