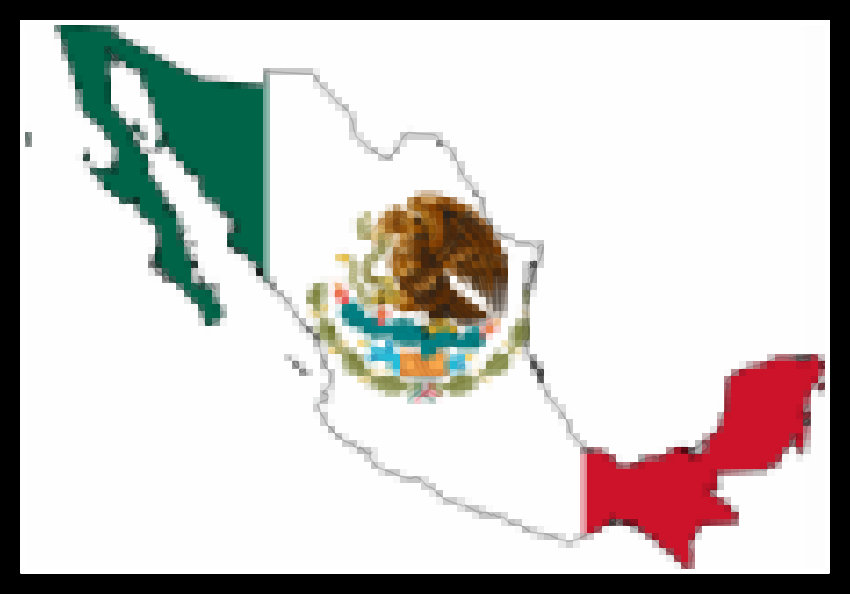 Everybody in the U.S. seems to be wired to the Internet, so it's often easy for people to forget that the rest of the world isn't as jacked in to the system as we are. Data taken from Frontera NorteSur 's article last month about Internet trends in Mexico, however, illustrates that Mexico's use of the Internet is growing rapidly.
Internet adoption has soared since 2001, from 7.1 million users to 40.9 million as of 2012 according to INEGI (Mexico's National Institute of Statistics, Geography and Informatics). This amounts to 40% of the population over 6 years old using the Internet. Not surprisingly, then, Mexican Internet users tend to be younger; three-fourths of Mexicans online are under 35. Which means that 4.7 million of the population, kids from 6-11, are regularly exploring the Internet.
It's when you dig into the frequency of this Internet use that you begin to see interesting trends.
Only 15.9 million of the 40.9 million Internet users go online daily; 20 million go on at least once a week. It seems that Mexicans are using the Internet primarily as a means to obtain information, almost 60% are using the Internet for this purpose, 50% use the Internet for education, 28% for entertainment but only a few for business.
Out of the 40.9 million Internet users, INEGI reports that only 2.2 million use the Internet for commercial purposes.
As of 2012, one-fourth of Mexican households are connected to the Internet. On the other hand, 32.3% of Mexican households have an Internet connection. Over half of the people without Internet connection attribute this to a lack of financial resources — instead utilizing Internet cafes for a connection. This is a huge contrast to American Internet access, but it is more common in Europe and Asia.
On a regional scale, Mexico's Internet connectivity lags behind Argentina, Brazil, Costa Rica, Chile, and Uruguay. It is more developed than Colombia, Paraguay, and Peru, though. Globally, Mexico is seriously lagging; the Organization for Economic Cooperation and Development (OECD)'s average stat for home access is 71.6% — three times higher than the Mexican statistic.
Overall, Mexico is getting more wired. It's a gradual process that the youth are leading. For Mexico, the Internet is a place to learn primarily, but it is strangely enough, not a great marketplace like the U.S.