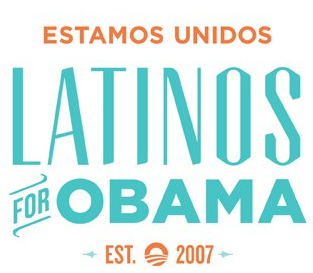 The Obama campaign released a smartphone application today that will help the campaign narrowly focus its efforts during the last 100 days leading into the 2012 presidential election.
The app, available for iPhones today and Android devices in the near future, is meant to synch with Facebook, Twitter, email and text messages. It also synchronizes with a web app, Dashboard, on the OFA website.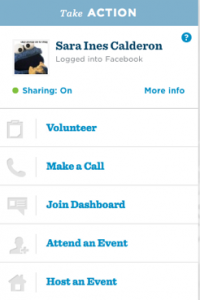 The app will allow Obama for America to target Latinos on issues that matter to them and in battleground states during the last three months of the campaign. Specifically, the campaign is set to target Latinos in Colorado, Florida, Nevada, Ohio and Virginia, according to Director of Hispanic Media Gabriela Domenzain.
"The new app is part of our ongoing effort to build the largest grassroots campaign in history and it facilitates the communication between Latinos through social media and others mediums that our community is adopting at increasingly faster rates," she told Más Wired.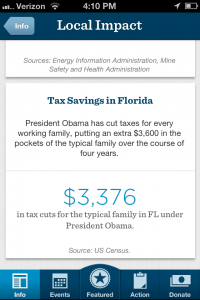 "Now Latinos in Colorado, Florida, Nevada, Ohio, Virginia and across the United States will have state-by-state information, on tax cuts for the middle class, education, healthcare and other issues of importance for the Latino community at their fingertips," she added.
The app provides current information about where, when and how to vote, registration information, phone bank and volunteer info, voter ID laws, and local campaign information, such as tax cuts and benefits the Obama campaign would like to highlight to voters. Maps, hotlines, a web app, donation information and more is available with the app, too, which you can download here.