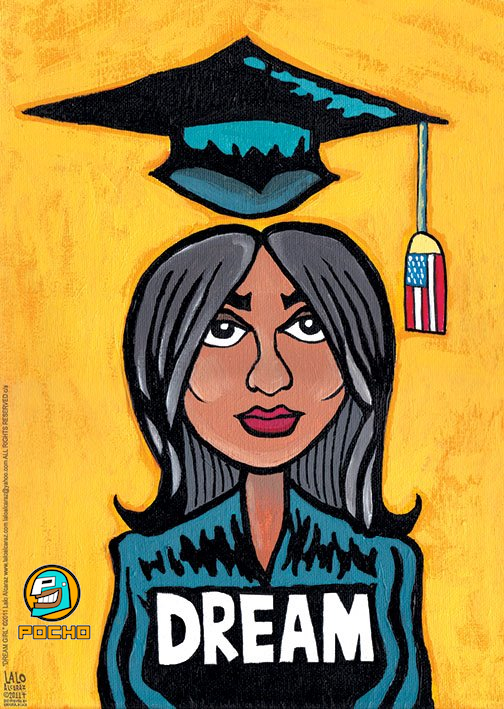 By Catherine Mangan, DigitHaute
Our *overzealous (please read: *endearing…) networking in the LA tech scene has recently spotlighted a small startup with full stack dreams – Sabio.
Sabio is a developer training program born out of necessity, desire, and hope. The necessity of bringing more women and minorities into the world of technology. A desire to see a diverse workforce that's vibrant and innovative. And a hope to uplift the communities that suffer from the highest rates of unemployment and worst educational resources to a higher socioeconomic status through technology training.
On September 6th, 2014 (venue TBA) we will be throwing a grand fiesta full of friends, family, virtual-family, social influencers, and more, so SAVE THE DATE! We will be celebrating the launch of our crowdfunding campaign on the all new Crowdismo platform, that when successfully funded will be sending hopeful students Ashley Lopez and Luis Rivera on full scholarships to Sabio's upcoming Full Stack Developer and iOS program!
The Crowdismo campaign will officially go live the evening of the event, and it is our goal to raise the $10k tuition + $5k living expenses for both Ashley and Luis individually over the 30-day run of the campaign.
Now we know $30k is no small chunk o' change. If your chin is on the floor, we don't blame you but would like to offer to gently pick it up and remind you that we make this ask out of necessity, desire, and hope.
Besides, there are dozens of ways you can help, and we're here to brainstorm even more with you! Come at us with all the ideas, questions, and suggestions you can to cat@melrosepr.com. It can't be said enough – Everything counts. Trust us. Or get involved by signing up with your event involvement/donation involvement here! We're ready for you – and we're ready to brag about you when this is all said and done.
To donate click here.
Image Via Pocho.com