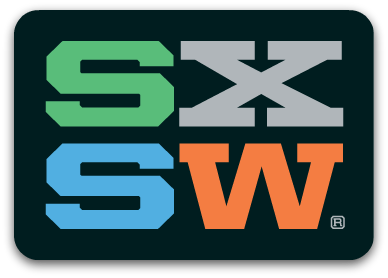 South by Southwest is open to receive panel submissions for the conference in 2015, you can submit your ideas here until July 25.
It's super important that we get as many Latinos as possible to submit panel ideas, we've written about the Latino events at SXSW previously:
You can submit panel ideas about your work, your company, trends you've noticed or organizations in which you're involved. Whatever you choose. You can include other Latinos in your panel — or not — whatever you wish.
If you have questions or ideas feel free to email us sara [at] maswired.com or tweet us @MasWired.
Again, you can submit your ideas here, and if you have questions here's an FAQ.
Good luck!