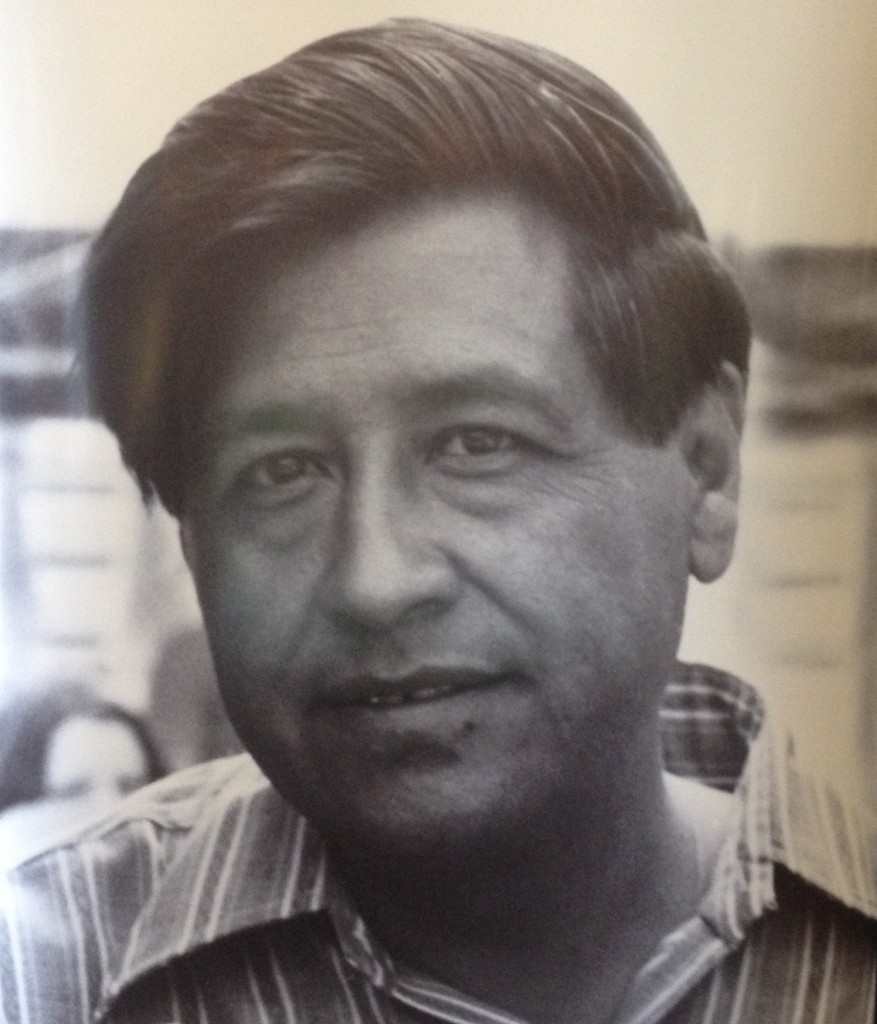 If historic United Farm Workers of America organizer César Chávez had access to Twitter and other online organizing platforms, what would he have tweeted?
"Sí se puede," said his son Paul, who spoke on a panel Friday as part of the César Chávez Foundation called "What Would Cesar Chavez Tweet? Latinos & New Media."
According to Chávez, his iconic father always embraced innovation and technology, because at heart he was a "creative genius" who wanted to do whatever he could to organize farm workers.
"Social media can be used to help shape public opinion and make this a better place for everyone," Chávez said, noting the challenges technology can pose to organizers. "How do you get with the times so that your work continues to resonate with new generations?"
The future of online activism will lie with the use of ever more interactive tools, that drive more online engagement that's easy to drive off-line, said Melody Gonzales of the National Hispanic Leadership Agenda.
Latinos are engaging online, mostly on Facebook, according to a study presented during the panel. Aasil Ahmad, co-founder of Discourse Analytics Inc. who conducted the survey, noted, "Facebook is still king, but you look at age breakdowns, and Facebook may not be king a couple of years from now."
Which is to say, young people are fleeing this now-traditional social media platform.
In sum, the panel explored the idea that Latinos are using social media in good measure for social activism and organizing, but there is much more to explore and exploit going forward.