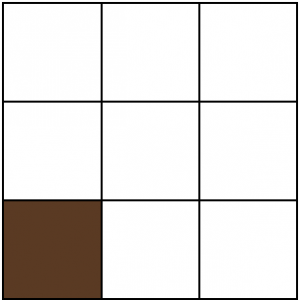 A story in "Diverse: Issues In Higher Education" attempts to explain why it is that there are so few Latinos, and blacks, in the upper echelons of academia. Some of the explanation is obvious: racism.
But the report is very detailed and gives a lot of nuance to this issue. The numbers are pretty dismal:
A 2011 report from the National Center for Education Statistics stated that, in fall 2009, 6.6 percent of faculty members were Black, 6 percent were Asian/Pacific Islander and 4 percent were Hispanic at all institutions, including historically Black colleges and universities.
Some of the points from the story to explain this phenomenon include:
Racial intolerance and insensitivity
"…the continued underrepresentation of faculty of color is largely attributable to persisting institutional racism and to individuals who continue to—intentionally or unintentionally—perpetuate racially disparate outcomes."
"problematic hiring, review, promotion [and] tenure processes … which are legitimized as color blind and race/gender neutral while they are not."
Not enough non-white administrators
So, while we can see that getting more Latinos and blacks into STEM is hard enough at the undergrad level, once these students graduate to become professionals, the obstacles they face in the workplace continue to be great. The story is very detailed and you can read the rest here.