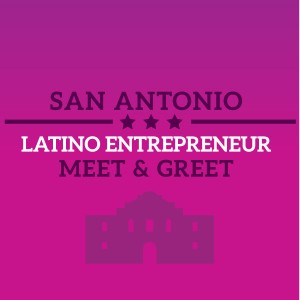 Our latest Latino entrepreneur meet and greet in San Antonio was a smashing success, as we had so many attendees we ran out of nametags and people from all over Central Texas arrived to talk about their work, and meet others with whom they could share it.
There was everyone from students to professors to innovation experts to investors and more at the event. We've seen some photos of the #SALatino event already here and here.
Check out our photo gallery here.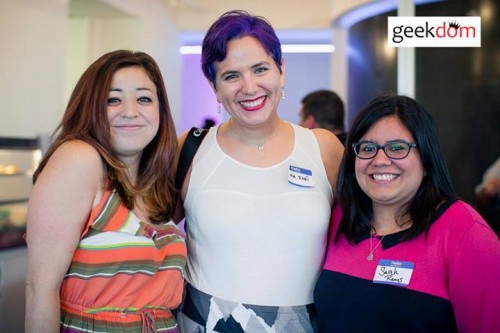 It was a packed event made possible by our great sponsors. Our host, Geekdom, as well as Puro Pinche who provided some great Dos X beer, Yapa Artesan Empanadas were off the hook, and Texans for Economic Progress helped us with the refreshments.
Additionally, special thanks go out to our sponsors who helped us turn out our attendees: Mando Rayo Collective, Acción Texas, Café Commerce, LATISM, Fwd.US, Avinde and Más Wired.