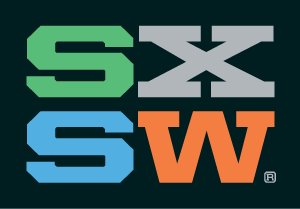 Más Wired is working on getting a panel at next year's South By Southwest (SXSW) tech conference in Austin, Texas, and you can help us get there. As a matter of fact, you can help get more Latinos to the SXSW conference in general.
With the help of Armando Rayo of Cultural Strategies, who compiled the list of Latino panels and panelists below, you can vote for Latinos to have a bigger presence at SXSW in 2013.
Voting began on Monday and there are 3,200 proposals up for a vote right now. Our proposal is Me Gusta: Targeting Advocacy To Latinos Online and by voting for it, you help with a big chunk of the selection process: 30% of the decision is contingent upon votes. The remaining decision is divided between the SXSW Advisory Board with 40%, and SXSW staff input with 30%.
You have until August 31 to vote. So please vote for us, for Armando's panel and as many of the panels below that strike your fancy.